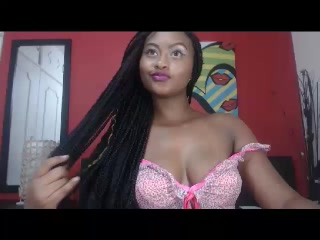 My Fetish: I like toying with my caboose, my cootchie, my bosoms, my
Webcam profile: Just close your eyes and imagine all the things I'm about to do for you. Now You should compare the result with reality… and visit my individual room if you like.
Favourite fuck-fest position: Doggy
What I do in my fledgling show: I like it when your Steamy mind unites with mine so fine and at the end we have an load!
What I don't like: I do not the Very Molten people