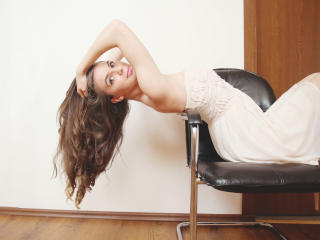 My Fetish: I love high stilettos, stokings, skirts, predominance & obedience, to orde
Webcam profile: Share the posivity and respect the others. I am a lil' naive, dreamy… but having a superb assets and grin. I truly don't have rules, but I put a ginormous price on decency and mutual respect. That will keep everyone happy!
Favourite lovemaking position: I enjoy it rom behind and Sixty-nine. I love to feel it so deep so that he can manage my mind and my bod also. But in same time i also enjoy to serve 😀
What I do in my fledgling show: I love minty new breath, cute aftershave (a bunch into body perceives), funny and guys who like to amaze me.
What I don't like: Unaccepting of others, disloyal people and liars… Ultra-kinky fellows are also disliked