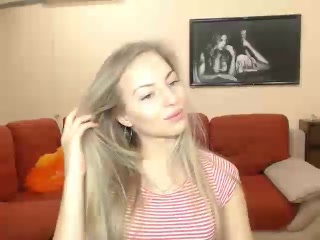 My Fetish: Spanking, rump ravaging intercourse, DP, high-heeled slippers, nip play, DT, ha
Webcam profile: Individual tiny girl, I'm into raunchy bang-out and wild games. I am Iphone to fresh things and willing to attempt anything nasty. I've got a romantic side as well, I enjoy receiving gifts and attention.
Favourite hookup position: Doggystyle, Sixty nine
What I do in my unexperienced show: Rock-hard hard-ons, having my slit gobbled, assfuck hump, blindfold, smacking.
What I don't like: Personal folks, doofy people, no manners.