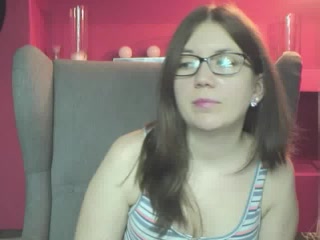 My Fetish: i am bashful to write here 😐
Webcam profile: I am a kind person, who like to know new persons and make new buddies. I like to have joy, make jokes and dance. If you want to know more about me you must enter my room and I promise that you can find out a fresh me! I enjoy to dance, tease. I like to being fantastic and Rude.
Favourite fucky-fucky position: My beloved position is next to a wall. That posture makes me sense luxurious and Android .
What I do in my fledgling show: Gent who respect and treat me like a female. I love to receive compliments and flowers.
What I don't like: Bad weather, boredom,being told what I can and can not do.