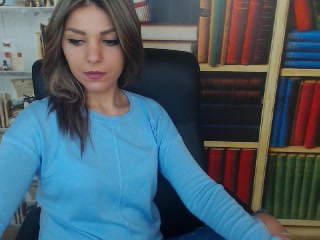 My Fetish: I am voluptuous previous gf, jokey and brainy nymph. what you
Webcam profile: Can You sense the nastiness in the Strength ? Now come join my side in my Individual Room so I can take You where no dude has ever ambled.
Favourite fuck-a-thon position: rear end and lay back
What I do in my unexperienced show: Horny-horny boys bellowing my name can earnestly turn me on.
What I don't like: X-rated people turn me off. Sate be uber-cute.