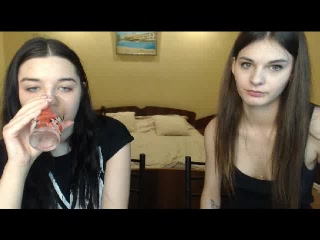 My Fetish: we like to be here, I like to observe a guy love! we
Webcam profile: We have fresh models here! We enjoy to dance, champagne and enjoyable conversation! indeed we want to make new acquaintances! we will do everything so that you comeback to us again and again!
Favourite hump position: From the rear
What I do in my inexperienced show: when the evident pecker and a boy who wants us!
What I don't like: we do not like the wicked and hungry dudes! we will not do anything in the general chat!