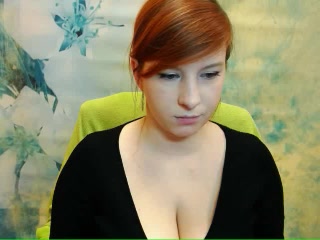 My Fetish: Slave/Domina, Lingerie, Kissing, Roleplay
Webcam profile: Very likely the most annoying slag here. I will make you naughty. You will fall in love. You will jizm only when I let you do it. You will come back for more.
Favourite fucky-fucky position: Sixty nine, doggy, lotos flower 🙂
What I do in my unexperienced show: Iphone talk, bare men`s chest and bum.
What I don't like: rosy t-shirts, flesh taut pants, pants around the ankles, wiggers, pimps, studs who wear jewelry, stuck up, players, egocentrical/overly confident, non whites (evidently)