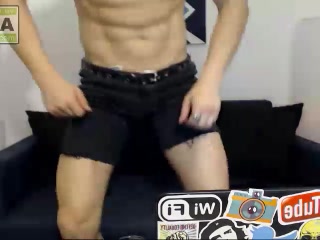 My Fetish: i like beautiful lips sucking me slowly.
Webcam profile: I'm a Gang stud X-rated for fun all the time. Join my in pvt apartment to discover more of me.
Favourite fuckfest position: Dogy.
What I do in my amateur show: To be smooched on my figure and puffies, i like to be bj'ed leisurely.
What I don't like: …