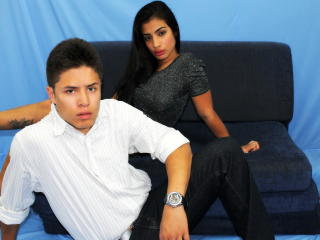 My Fetish: Drive us mischievous with Your erotic visions!
Webcam profile: we are a Android and softcore couple
Favourite fucky-fucky position: doggie-69
What I do in my unexperienced show: Trusting that you can teach fresh things, even for us. Nearly everything that has something to do with sex.We are sexier all the time.
What I don't like: Not being able to cheer someone up.