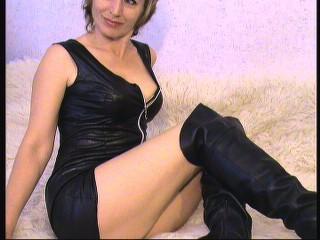 My Fetish: Arse PlayBondageCagingDenimDildosDominati
Webcam profile: I the infatuating, sultry, temper as at a PANTHER. My freinds say to me that I think of lovemaking much, and I know that hump for me is a drug.
Favourite hookup position: Me On Top
What I do in my first-timer show: I like brainy, interesting and cultural fellows. Which in the kicking off of private demonstrate will tell to me Greetings, how are you doing
What I don't like: I do not enjoy artful and boring people. Notably when it concerns my free flashes. Ask me at once all bimbo questions and I will give on them one wise reaction.