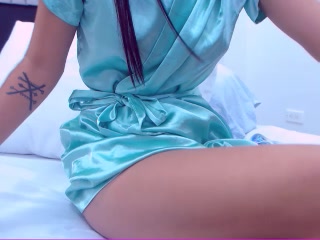 My Fetish: Feet lover, Inhale, and many X-rated things!
Webcam profile: I'm a sweety and Sloppy dolly here to love with all the insatiable studs! Let's love in my shows!
Favourite fuck-fest position: Missionary!
What I do in my first-timer show: The crazy and freak fellows!
What I don't like: The folks who want all in two minutes!