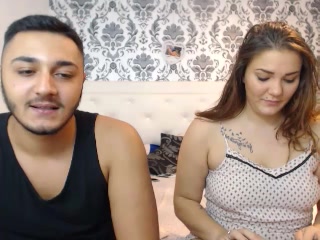 My Fetish: Still investigating this fetish part.
Webcam profile: We are a adorable duo, here to have a fine time with you.
Favourite fucky-fucky position: I enjoy from the rear.
What I do in my first-timer show: Sexual games can turn me on easily.
What I don't like: Very Torrid people can turn me off for sure.