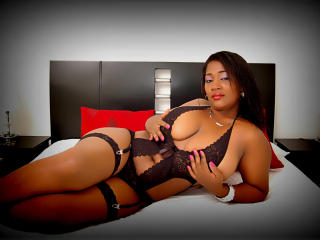 My Fetish: I enjoy lingerie and folks who have a plenty of of hair on
Webcam profile: I am a Latina nymph, fiery and wanting to make the cravings of my clients come true.
Favourite hump position: I love standing on the wall, while a stud pulverizes me behind.
What I do in my inexperienced show: It arouses me to watch a boy jack while I do it.
What I don't like: There is nothing in the orgy that I do not like.