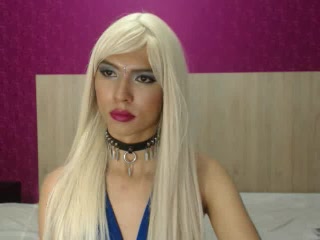 My Fetish: Spunk Play, Abjection, Leather, Moist & Open, Sole
Webcam profile: I am a TS girl Single, with nasty glance, Linda, piernona, nalgona, Huge-titted, funny, playful, morbid and passionate, who wants you to spend a highly enjoyable time where you leave your routine aside and you sense well obeyed with all Pranks I can give you baby, I do everything you want and want me to become, I like rock hard fucky-fucky, I am for you !.
Favourite orgy position: The spider. The Sixty nine, The centrifugado, The throne of the king, The stairs, The waterfall.
What I do in my unexperienced show: The gents on the outside and the couch Personal.
What I don't like: I am very uncomplicated!