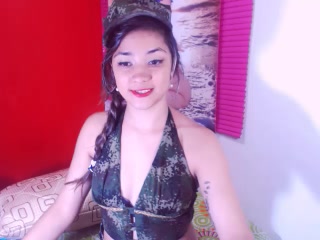 My Fetish: Slapping, anal foray hookup, DP, stilettos, nip have fun, DT, ha
Webcam profile: I am highly GONZO, but also Dating and I like to satisfy, come to my apartment.
Favourite fuck-fest position: Doggie-style, 69
What I do in my unexperienced show: A delicate, loving and from time to time a tiny rough man.
What I don't like: The rudeness and stinginess of a dude, and handles me like a tart.