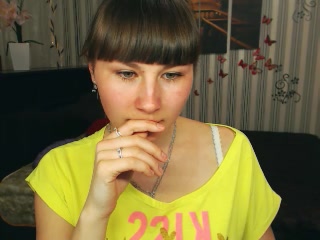 My Fetish: Slapping, ass-fuck orgy, DOUBLE FORAY, heels, nip play, DT, ha
Webcam profile: Online tiny ex gf, I'm into tough intercourse and insatiable games. I am Live to new things and willing to try anything naughty. I've got a romantic side as well, I love receiving gifts and attention.
Favourite hookup position: Doggie, 69
What I do in my inexperienced show: Rock hard meatpipes, having my cunny licked, buttfuck romp, blindfold, smacking.
What I don't like: Personal dudes, doofy people, no manners.