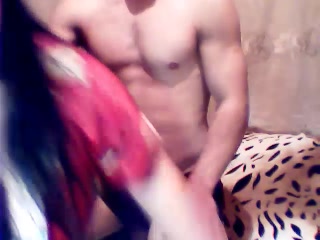 My Fetish: fucky-fucky on the airplane
Webcam profile: We are a adorable youthful duo who enjoy making hook-up. We like fresh experiences and fresh hook-up postures.
Favourite hump position: all
What I do in my fledgling show: When we speak about romp and we plan how to do it.That make us ultra-kinky.
What I don't like: Nothing can stop us from having fun and give it to others