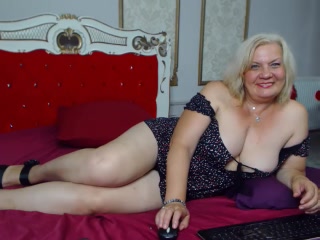 My Fetish: ASk me about and we gonna make them happen !
Webcam profile: Wellcome to my intimate page studs ! Adult former gf, with magnificent assets, giant mounds, always enjoy to make u blessed.. My thirst for hedonism is insatiable, my quest for delight is eternal and knows very few limits.I get turned on by brainy guys, who can behave like gents and and who are able to make me believe that im a prior gf.. I enjoy all things sexual and sensuous.Are you mild? Do u have a supreme feel of humor? Are you Rude? hmmm..is that a YES? well baby ..you are turning me on..
Favourite orgy position: I will showcase you xoxox
What I do in my fledgling show: Im always willing to detect new things that arrouse me , im an Red-hot mind slag and i love watching you on cam2cam toying for me !
What I don't like: beggers