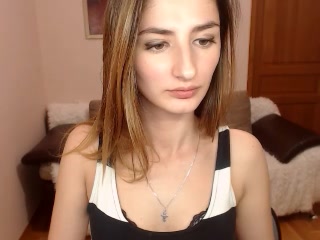 My Fetish: spanking, handcuffs, squealing, whip, role-playing g
Webcam profile: Live lil' previous gf, I'm into rough hookup and horny games. I am Red-hot to new things and willing to attempt anything naughty. I've got a romantic side as well, I love receiving gifts and attention.
Favourite orgy position: Doggy-style, Sixty nine
What I do in my fledgling show: Rock hard spears, having my cooch gobbled, , blindfold, spanking.
What I don't like: Very Scorching boys, silly people, no manners.