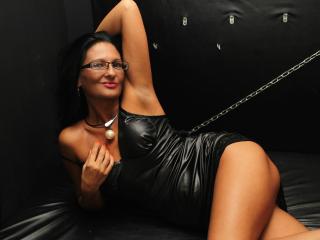 My Fetish: Domination and subordination,painful games
Webcam profile: I'm submissive and here to fullfil your fetishes! I know how to abase you in the worst way but also how to change the roles and be your enslaved dame to do with as you sate!
Favourite hook-up position: Beloved role! Subjugation for me!
What I do in my first-timer show: It turns me on when I watch your satisfaction ,even if you crawl at my feet or predominate me ! I am into both and I enjoy to attempting everything in the fetish world! Do you think you can teach me a fresh kink…come and showcase me so that we can probe it toget
What I don't like: I am not into prohibited things:toilet games,vomit,enema,underage play!