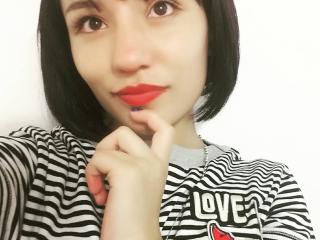 My Fetish:
Webcam profile:
Favourite orgy position: all.
What I do in my first-timer show: I am sexually aroused by the voice of people, role frolicking, who tell me lovely things about my assets that arouses me to make my fucktoys stimulate and flash me their love.
What I don't like: abusive words.