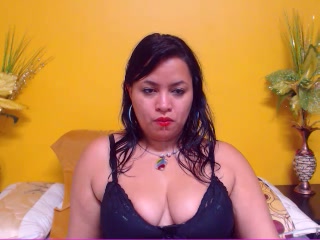 My Fetish: Suck, Rock-hard assfuck displays, facil!
Webcam profile: We are a two ardent and perv latin paramours… WE love enjoy our time on the webcam with all the perv studs… Lets fuck together!
Favourite fuck-a-thon position: Dopggy style!
What I do in my inexperienced show: Biass and sugary-sweet knockers!
What I don't like: The silly boys!