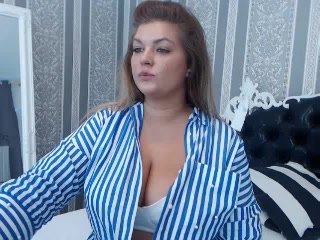 My Fetish:
Webcam profile: My waistline, delicious chubby culo, lengthy ash-blonde hair and total lips give me one of the most fuck-friendly bods, but those qualities are constantly overshadowed because of my breath-taking bazongas.
Favourite hook-up position:
What I do in my amateur show: I want to perceive you inwards me,deep inwards me.I want you to tell me when you're going to cum,hear you wail my name and nail me firmer.
What I don't like: I hate it when you don't want to experiment new things in couch.