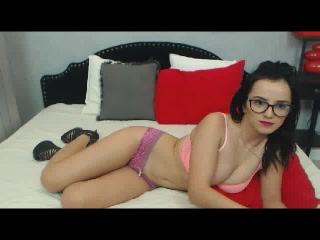 My Fetish:
Webcam profile: I'm so Private and spicy that you should handle your junk with caution when ogling me.I may be medium height, but there's nothing medium about my fucky-fucky appeal.
Favourite sex position:
What I do in my amateur show: Hearing a guy moan because of you is the sexiest sound ever.
What I don't like: Inconsistent people.