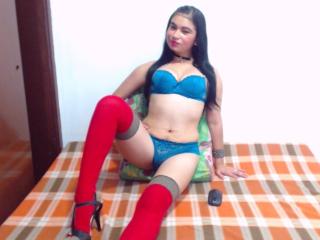 My Fetish: Feet, Gams, hair, and alot of Muddy things!
Webcam profile: I'm a Local and ardent brazilian slapper… I want to make you love with my ardent body on the webcam!
Favourite bang-out position: Dopggy style!
What I do in my unexperienced show: Insane fellows on webcam!
What I don't like: The people who want all in two minutes!