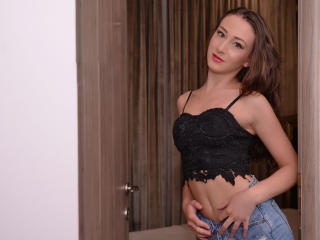 My Fetish: I wish about a dude that will share all his naughty f
Webcam profile: Howdy! I'm CeliaMichelle. I'm jokey, voluptuous, creative and I love to chat with all of you here on XLoveCam.
Favourite lovemaking position: Join my bedroom and let's permit ourselves to have some memorable moments! I would enjoy to have you in my apartment, to cuddle me.
What I do in my unexperienced show: I like to paw my fragile skin and the thought that you are enjoying this glance really turns me on!
What I don't like: I do not like to be alone. Come and be my company!