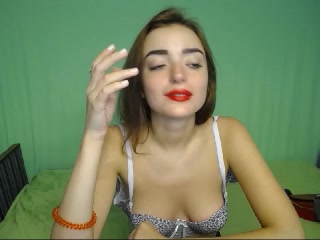 My Fetish: yes. find out them
Webcam profile: I like to talk, to discuss about music, books, and many otherthings. If i would like you, i'd love to do some extra hotstuff for you.
Favourite lovemaking position: doggystyle and me on top bb ))
What I do in my inexperienced show: I am a voluptuous lady, Snapchat to any conversation, willing to giveyou the Instantaneous time you ever had. let me know you finer and I getback to you more than you fantasy….I enjoy to have fun with my globes and my gams, experiencing your arms overthem it's turn me on.
What I don't like: angry beggars