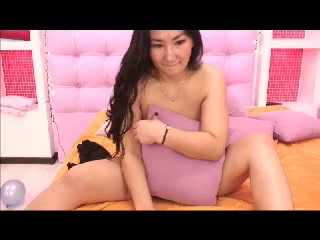 My Fetish: I am JAPANESE. Isn't it a fetish? 😉
Webcam profile: Hi, my name is Asa! I want you to watch me tease and sate you as I deepthroat and plumb my toy! I'm not shy at all, and you?
Favourite fucky-fucky position: Satiate let's do it in my personal flash 😉
What I do in my inexperienced show: I love ORAL and can't wait to get you deep in the back of my facehole. Play with my fat tastey CABOOSE while i DEEP-THROAT you!
What I don't like: Nothing can turn me off! Just be ultra-cute in my apartment, and we'll have a bunch of fun!