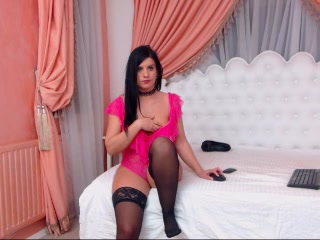 My Fetish:
Webcam profile: I am a jaw-dropping young ladies looking for some joy . Love to be observed , meet new people , stay in touch with my friends and get Kik
Favourite hook-up position: I like everything uber-cute and fresh. like to make shows with different outfits, modeling lingerie, tights.
What I do in my fledgling show: I like showing my Sloppy naked bod and have fun with it.
What I don't like: what does not arouse me off are the anxious guys who want everything in a second