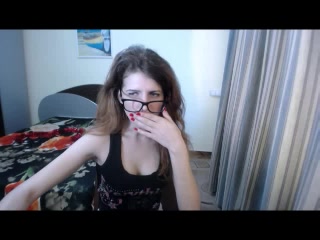 My Fetish: Hight stilettos,hot lingerie and crimson wine!
Webcam profile: Tall with high aspiration,i love to talk to have friends all around the world and Steaming a fanatasy!
Favourite intercourse position: Me on top,on my knees:D
What I do in my fledgling show: Nothing is sexier then a fine and luxurious conversation…right words can make me Dating steamy Live !!!!
What I don't like: Tasty boys!