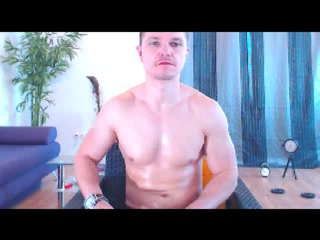 My Fetish: Come and I will tell you.
Webcam profile: I like to work on my body every day, my Online place where I want to be it's a gym. Every day I wake up and I telling myself "I look good today but you can look better". I am always in a great shape.
Favourite fuck-fest position: Doggy.
What I do in my unexperienced show: Raunchy intercourse.
What I don't like: I don't like Mischievous people. We are here to chat, know each other and play, so keep it this way. Don't demolished my mood.