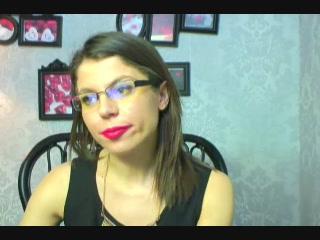 My Fetish: Fellows in suit.
Webcam profile: I'm 25 years senior,i like rollerskating,cooking and working out.I like long walks in the park. I love videos and music. I think and overthink about almost everything. I enjoy being me.
Favourite fuck-fest position: Enjoy me fine and we can try all is possible.
What I do in my amateur show: I enjoy folks. I love how they budge, how they sit, how they smooch.
What I don't like: I hate bullying and if you hooligan me or others then you're simply providing me a chance to disregard you forever.