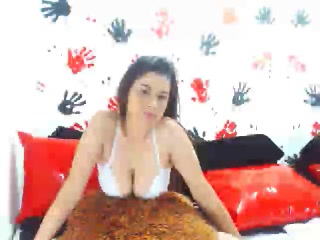 My Fetish:
Webcam profile: Im a dame nice, sumptuous, jokey, Online, I enjoy to give you gusto and entertain you, I like to listen, I like to talk,and to have fun together. Come and love!
Favourite sex position:
What I do in my amateur show: I'd love to fulfill your dream…Check me out…Lets have joy!!!!
What I don't like: being rushed thru Snapchat time, freeloaders, beggers, Live people pleading things for free!