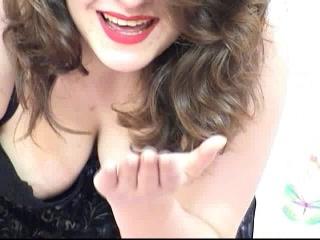 My Fetish: Feet, sub, muscles, luxurious smile, wooly
Webcam profile: Stellar, super-naughty, Scorching… so, u can have the highly first TRIO words wich describe me. To know more, inject and detect!
Favourite intercourse position: Anything that can bring Ejaculation over ejaculation
What I do in my fledgling show: An old stud who knows how to treat me! The victims, who knows to pray and idolize me!
What I don't like: No act!