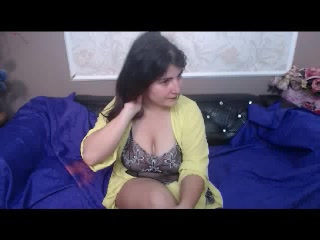 My Fetish: Maybe yes,maybe no.How about you find out when we
Webcam profile: I like to think of myself that i'm a superb woman,but from time to time i can be highly Gang..if you know what i mean:) you should get to know me bettter when you come into my room.
Favourite fuckfest position: I can't tell you that because i'm bashful with this kind of things.But if we get to know each other intimately i could tell you.
What I do in my amateur show: Respect and goodness was always a great turn-on for me,and of course a compliment its always nice to commence with.
What I don't like: A disrespectfull and Filthy demeanor.Please avoid me if you are that person.