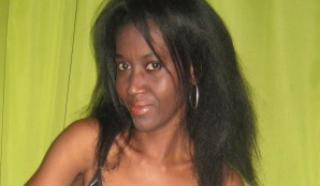 My Fetish: Breast Have fun, Submission, Ass-fuck, Taunting
Webcam profile: in intimate I like for you to tell me exactly what you want and what your hoping so I can do my Online to please you. I like to satisfy 😉 In public chat I enjoy people who can make me laugh, laughter is definitly the Immediate medicine!
Favourite lovemaking position: from the rear
What I do in my unexperienced show: I am GONZO to attempt anything. I have always been bisexual but have never tried that out yet. I very much enjoy giving oral. Peeping arouses me.
What I don't like: Rude people