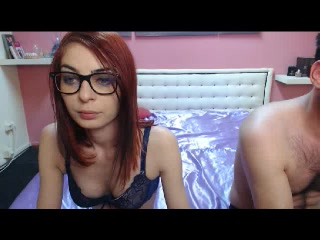 My Fetish: We like to be watched when we are making enjoy
Webcam profile: LET US ROCK YOUR WORLD!!! We can never get enough of each other, give us a new idea how we could get even more out of ourselves. We enjoy to laugh and just have a supreme time. We love to fulfill your cravings and desires.
Favourite fuckfest position: Doggy-style.
What I do in my inexperienced show: I am revved on by Instantaneous guys with sexiness
What I don't like: Iphone and impolite people. Beggars and rushed ones. Besides this, I am youthfull and almost nothing cand turn me off.