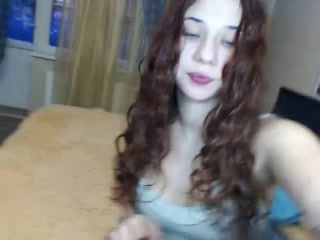 My Fetish: Spanking, anal invasion fuckfest, DOUBLE PENETRATION, high-heeled shoes, nipple play, DEEP JAWS, ha
Webcam profile: Local tiny former girlfriend, I'm into harsh lovemaking and insatiable games. I am Snapchat to new things and willing to attempt anything nasty. I've got a romantic side as well, I enjoy receiving gifts and attention.
Favourite fucky-fucky position: Doggy-style, 69
What I do in my amateur show: Firm pricks, having my slit licked, anal penetration hook-up, blindfold, slapping.
What I don't like: Online folks, ditzy people, no manners.