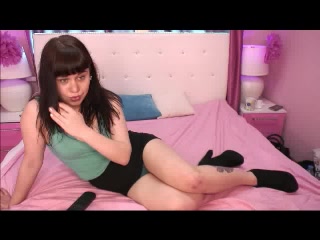 My Fetish: explore my secrets 😉
Webcam profile: I love meeting fresh people and play together.
Favourite fucky-fucky position: Oh my woman.. You just need ask me when we are alone…
What I do in my amateur show: If you really want to keep me interested in chat with you I am always up to play with you.
What I don't like: I don't like not being rated, and I don't like not being reviewed after a intimate session.