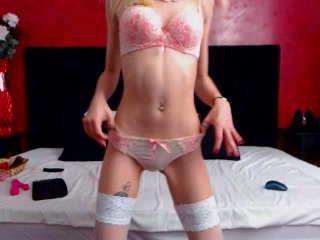 My Fetish:
Webcam profile: I am tiny! I am a naughty slag! I enjoy to go to the arcade, climb random trees, hop on the bed, and anything dangerous! When I get truly bored I listen to Dancin' with myself!!! …and rub myself in the GONZO places.
Favourite orgy position: Don't glance at me like that, you know it turns me on.
What I do in my unexperienced show: If we weren't out in public, I would be doing some highly Very Super-hot things to you right now!
What I don't like: