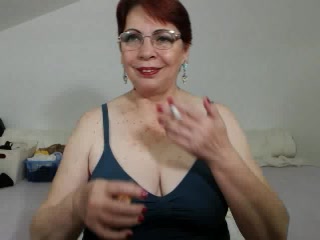 My Fetish: I like clever and Messy minded people, I enjoy disco
Webcam profile: They say that age brings practice and knowledge. I can demonstrate you things you only fantasy of.
Favourite fuckfest position: rear end
What I do in my first-timer show: I like brainy and Live minded people, I enjoy discovering how vicious you are.
What I don't like: Snapchat and mean people.