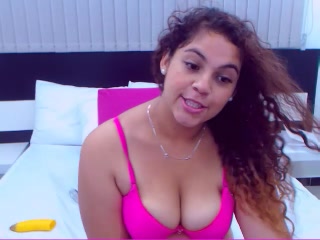 My Fetish: Soles, Lips…
Webcam profile: I'm a Group and X-rated latin slag… Come to my flashes and enjoy with me… I'm always waiting for you!
Favourite fuckfest position: Missionary!
What I do in my unexperienced show: Ultra-kinky men on 121 adult fun!
What I don't like: The studs who want all in two minutes!