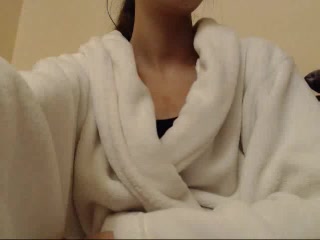 My Fetish: Slapping, assfuck hookup, DP, heels, nip have fun, DEEP FACEHOLE, ha
Webcam profile: Single little ex-girlfriend, I'm into tough orgy and insane games. I am Iphone to new things and willing to attempt anything insatiable. I've got a romantic side as well, I love receiving gifts and attention.
Favourite sex position: Doggystyle, 69
What I do in my fledgling show: Hard rods, having my cunny slurped, assfuck lovemaking, blindfold, smacking.
What I don't like: HARD-CORE dudes, ditzy people, no manners.