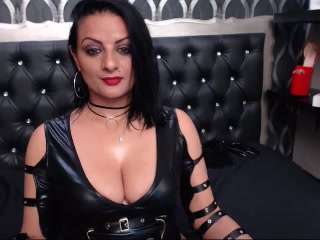 My Fetish: BONDAGE & DISCIPLINE fantasies!!!
Webcam profile: Stellar dark haired subby prepped to satiate ur fetishes,open minded ,preapared for subordination!i am into bondage & discipline games,i love to be roped ,waxed,humiliated,abused,handcuffed ,to feel defenseless !And ..i know no other bond as heavy and strenuous as the sexual connection between a passionante Dominant and a Lovin' subordinated!
Favourite fuck-a-thon position: to have a heavy tormentor who will teach me,teach me and make more obedient!
What I do in my fledgling show: Fetish & Domination – BDSM marionette training for amateur. Sessions from soft to extraordinary. Masochists,. Edgeplay. Strip show preferred. Be prepped with toys & household items to use for MEATPIPE AND BALL TORMENT, Nipple Have fun, Anal foray, Smacking, Wax!
What I don't like: As a Obedient i have few limits:Toilet games,family roleplay,no puke or toss up,no clyster ,no blood .Sorry but i am sure we can find lots more other ways to get gratification