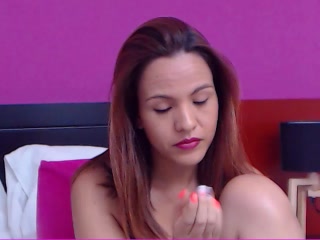 My Fetish: I love to bite and lick!
Webcam profile: I am a voluptuous and Group nymph… I enjoy to flirt and sate all my guests… Come with me and tell me what you want!
Favourite hump position: I like them and I love all postures!
What I do in my amateur show: I enjoy to enjoy on the webcam with boys who know how to enjoy a chick!
What I don't like: Unimaginative people!