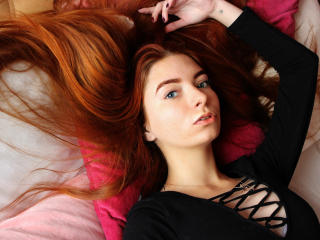 My Fetish: Leather
Webcam profile: Filthy slender ginger with lovable eyes and grin. For those who like it diminutive and taut 🙂 I am absolutely Single in orgy and very responsive to man's needs.
Favourite romp position: Me on top
What I do in my unexperienced show: I like mind play and magic of seduction.
What I don't like: I dislike misunderstanding and rudeness. The same with stupidity.