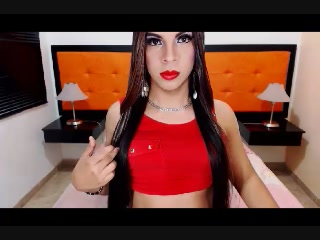 My Fetish: I like giant feet, furry forearms and insane and playful
Webcam profile: I am a highly ardent and obliging Latin fellow, I want to know and make us rich, we go to my apartment, I want to know.
Favourite intercourse position: missionary and doggy position.
What I do in my unexperienced show: I like humungous soles, hairy forearms and insatiable and playful languages.
What I don't like: dont like the liar people.