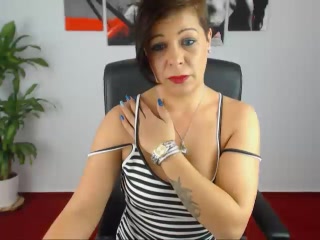 My Fetish: C2c, lube, high-heeled footwear, lingerie.
Webcam profile: Welcome to the world of Syllvie, where smileing and having a fine time is mandatory. I'm a brainy and independent slag that enjoys spending time with you. I can be your Highly Molten buddy, your confident or your paramour… your choice.
Favourite fuckfest position: I am pretty much bouncy, and I enjoy to try new postures. Amaze me with a fresh one, and take Syllvie to heaven 😉
What I do in my amateur show: Treat me like the female I am and make me laugh and you will experience the Group hours of your life! Are you stud enough for Syllvie?
What I don't like: Open people and beggars.