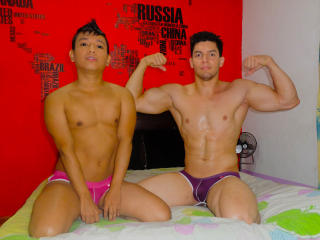 My Fetish:
Webcam profile: We can never get enough of each other, give us a fresh idea how we could get even more out of ourselves
Favourite sex position: rear end
What I do in my inexperienced show: We like to try out entirely fresh things. So give us an idea.
What I don't like: Intolerance and ungratefulness.