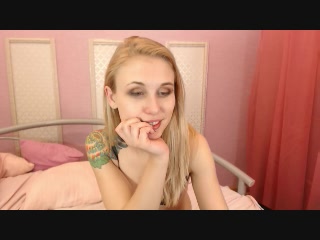 My Fetish: You will never leave behind my striptease and splooging
Webcam profile: Believe me when I'm telling I'm a true expert of causing gusto to people. I am blessed if I can learn new tricks, tho. Got anything up Your sleeves?
Favourite hump position: Let's discuss it in my show:)I have something to say you:)
What I do in my unexperienced show: C2C makes me nasty! I like to showcase myself and also witness u!
What I don't like: When visitor hurry, don't introduce theirselves and don't say "good bye".